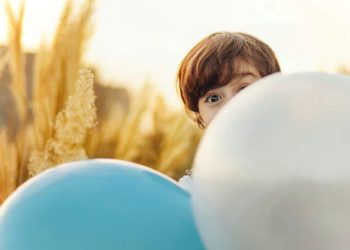 Extracurricular Activities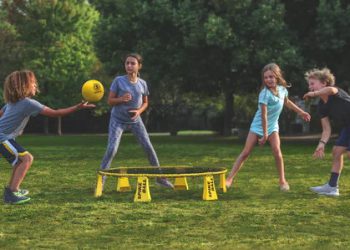 Extracurricular Activities
Learn music, drawing and engage in many other activities while practicing Spanish.



Spend a different kind of vacation with us.
09:00-09:30 Flexible arrival time
09:30-10:00  Dynamization and start of the day
10:00-11:15 First activity of the day 1
11:15-11:45 Snack break
11:45-13:30 Second activity of the day
13:30-14:00 Lunch
14:30-15:00 Flexible departure time
All the activities will be done in Spanish, but our monitors speak Greek, English and French, so the lack of knowledge of the Spanish language will not be a problem for the child.
For safety reasons and to avoid problems with food allergies, children's meals should be brought from home. At El Centro they will have the possibility of keeping their meal in the fridge and heating it up if necessary. In addition, apart from water the children will be provided with individual packaged juices.



200 euros per week for every child.
10% discount for members of El Centro.
5% discount for a second sibling.
50% upon registration.
50% one week before starting the camp.
Groups of 10 children maximum with two monitors per group.
All protective measure against COVID-19 will be taken.