El Centro is a cultural space created for the promotion and dissemination of the Spanish language and culture in Kifisia (Attica-Greece).
El Centro is an open and dynamic place where all cultural events of various Spanish-speaking countries take place.
El Centro aims to become a reference point for the Spanish world and a meeting place for the Spanish-speaking expatriate community.
¿What you can find at El Centro?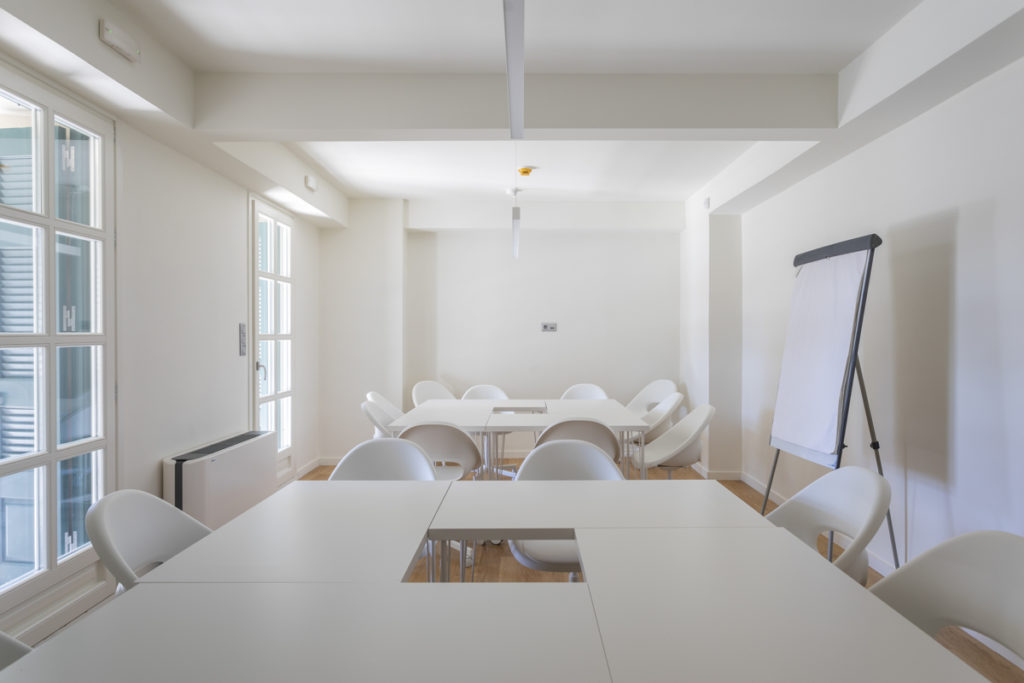 Courses
Languages, dance lessons and gastronomy Main lessons, speeches, seminars with cultural personalities.
Culture
We will offer various activities such as: Meetings, Exhibitions, Workshops, Cinema, Music, etc.
Children
Lessons for children and teenagers: Spanish and Greek courses and many other activities, adapted to their ages.
Members Club
It is an exclusive club that offers its members specific activities and special privileges.
It is intended for those who love and support the Spanish language and culture of all Spanish-speaking countries.
As a member of the club, you help us fulfill our mission, as El Centro is a private cultural space and has no public funding. The contributions of partners is vital in order to maintain a quality cultural offer.
Categories: Basics, Family, Premium. Companies.
Other services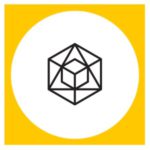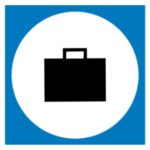 Given the special circumstances we are in due to COVID, El Centro hasnt been able to open its doors as planned, but registration remains open for the second half of 2021. We also offer online courses
If you want to be informed about the activities and news of El Centro, you can subscribe here